Refereeing sports can be rewarding, challenging, and intimidating all at once. It's scary. Why are you thinking about starting?
If you're ready to jump in and start refereeing, read on for everything you need to know before getting started. Refereeing requires a fair amount of technical skills that aren't taught in school or covered in a book.
The equipment a referee will need, at minimum, is a good pair of cleats or court shoes, depending on the sport, a whistle, and a pair of comfortable pants (or shorts).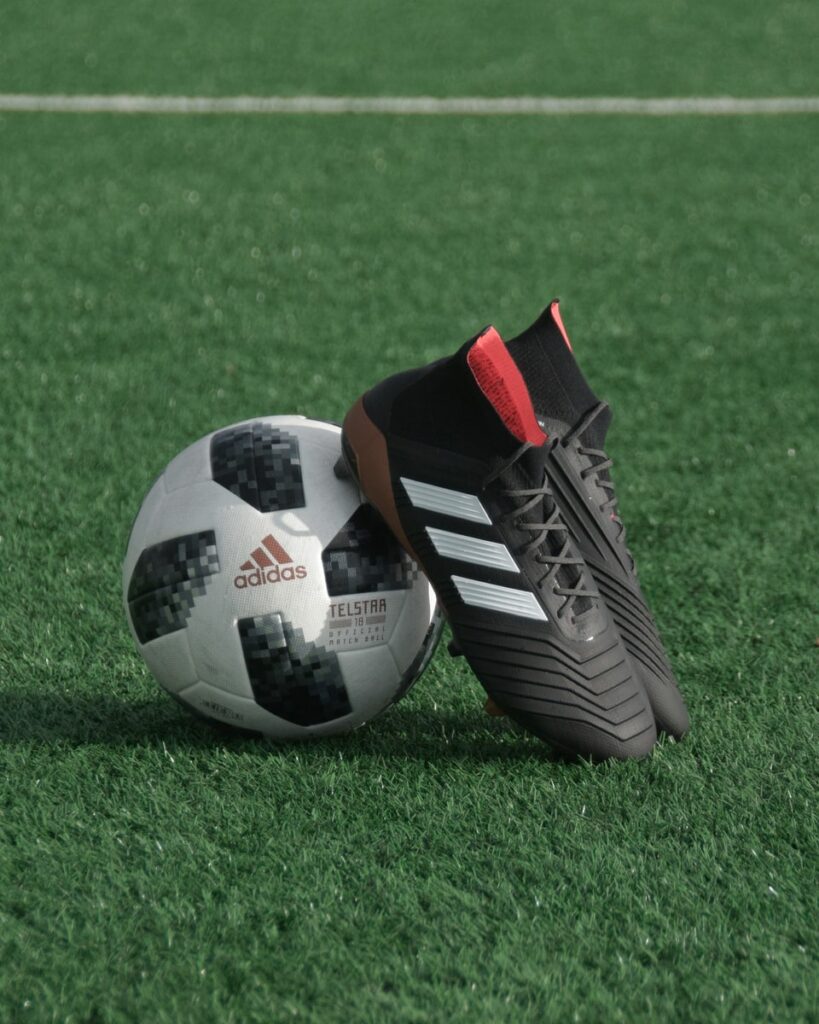 Luckily, there aren't many things that need to be learned as long as you have access to the right equipment. Here we will explain which equipment is necessary and how much it costs.
What equipment do I need to start refereeing?
You will need specific equipment if you are just starting out as a referee. These can all be found online or at a sporting goods store. Some items you will need are:
A sturdy pair of cleats: For field sports, you will be standing, walking, and running on the turf while refereeing. Finding a comfortable, supportive, and long-lasting pair of cleats is a good idea.
A whistle: Every referee must always carry a whistle with them. You'll need it to communicate with players, stop an action, and mark the ball. A good one costs around $20 and lasts for years.
A pair of comfortable pants: You will spend a lot of time in your pants while refereeing. Your flashlight, score-pad, and phone can easily get attached to your legs, so it's a good idea to find a pair with easy-access pockets.
A pair of shorts: If you are going to be standing around for a few hours, you might as well be comfortable. Find a pair of shorts that is lightweight and easy to move in.
A pair of athletic shoes: You won't need to wear fancy shoes to start refereeing, but it's probably a good idea.
How much does it cost to start refereeing?
A basic referee uniform will cost around $65.
This is only worn once, at a tryout, and should be worn every time you referee. Most leagues will provide referees with a uniform to wear, so you won't need to purchase any of these items.
Most of your expenses will be related to the equipment you already listed. A good pair of boots can cost around $100, while a decent whistle will set you back about $20. You can find shorts and pants at any sporting goods store for less than $50.
All in all, you should be able to get started with refereeing for less than $200.
How to Referee Sports Without Breaking the Bank
There are many ways to start refereeing and not spend much money.
While it is possible to start refereeing on a budget, you will want to be careful with your money. Do not buy any equipment you do not need right away.
Take things one step at a time, start with the league you are most comfortable with, and continue building your skills and experience. Look for a local club, recreational league, or school league, and sign up for a few practices.
This will allow you to get used to the speed of play and work on your communication skills.
Where to Buy Referee Equipment
Once you have determined what equipment you need, where can you buy it?
There are a few places where you can find referee equipment. Any local sporting goods store should have a decent selection.
Some online vendors sell referee gear, such as www.amazon.com.
What are the next steps?
Now that you have all the necessary equipment, it's time to start!
The best way to learn is by doing, so find a local game or tournament to officiate. Many online resources can help you find games in your area.
Once you have found a game, reach out to the organizers and let them know you're interested in refereeing. They will be able to provide you with more information and answer any questions you have. Good luck and have fun!
Final Words: Is Refereeing For You?
If you are ready to apply and start, all you need is a whistle, a pair of pants, and boots.
Once you have these, you are ready to start refereeing. However, if you are unsure, you can always try a free clinic or a free trial.
Refereeing is a great way to stay active and meet new people. This way, you can get a feel for the sport and ensure it is something you want to do. Once you get in the swing of things, you will find that it can be gratifying.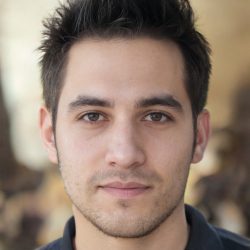 Latest posts by Steven Anderson
(see all)